BMC IP Camera 3.6ΜΜ H.264 - NM311
Record your area remotely directly from your mobile or PC via the camera NM311. All the features of the camera are accessible from your mobile.
Day and night : 12 LEDs for night
The camera NM311 has 12 infrared LEDs for night viewing and recording in the heart mSD. Now you can display your video at any time of day , any time of the night .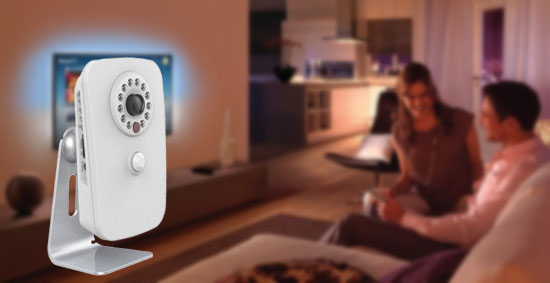 Enjoy pure 720p HD video image , two-way audio real-time recording to the microSD card and a wide angle lens 3.6 mm.All you need to capture and protect the places , people, pets and objects you care about , wherever you are .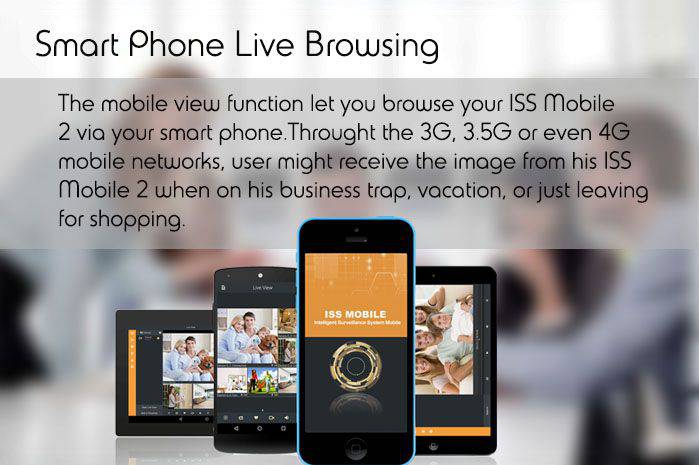 Features
 -H.264 Baseline:4.0, M-JPEG, JPEG video encoding compression
- High-performance Build in 3A (AWB, AF, AE)
- Support 30 FPS @ 1280*720 resolution real-time encoding
- Can support multi-viewer to access concurrently
- Support triple encoding streams- Support bi-directional and broadcasting real time audio transmission
- Support network self-adapting technology to adjust video frame rate automatically according to the network
- Bandwidth·Support privacy protection mode, motion detection and sensor alarm functions
- Auto-retrieve function and auto-connection network